Stationery
If you need office supplies, Sun Graphics Printing in Yuma, AZ is primed to help. We print letterhead and business stationary, as well as adhesive materials like labels and stickers. Let us provide you with core business supplies to keep your correspondence clean, uniform and well-branded.
Our full-scale printing capabilities ensure your stationery and letterhead are cleanly designed and produced, with labels and stickers that are clear and easy to read.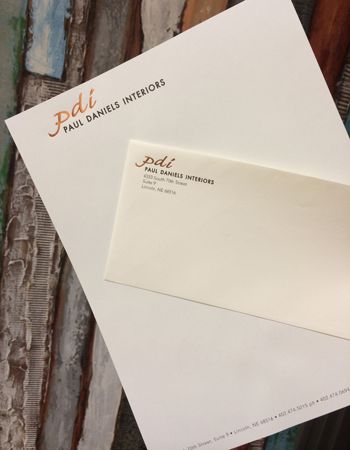 Ready to get started?
Get a Quote!