Wedding Printing
It's the biggest day of your life and you want all your friends and family to be there to celebrate with you. Sending out your wedding invitations from Sun Graphics Printing in Yuma, AZ is one of the most important steps to making your big day truly magical. We'll help make sure everyone knows when, where and what time to come celebrate with you!

We have years of experience printing wedding invitations and will make sure yours come out looking absolutely perfect. No matter the detail or embellishments, the information or the material, rest assured your invitations will set the tone for your entire wedding day. We promise every recipient will be impressed with the invitation they get in the mail.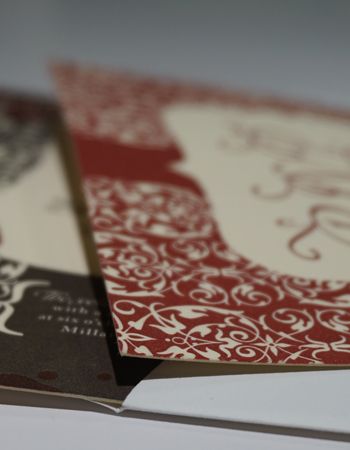 Ready to get started?
Get a Quote!