Invitations
Sun Graphics Printing in Yuma, AZ is proud to print bulk invitations for customers to help celebrate life's happiest moments. Whether you're graduating from high school or college or marrying the love of your life, an invitation is the best way to let everyone know about the good news! Let us print the right invitation for your celebration.
We're able to print runs for of any size, big or small, and have the technology to handle jobs requiring variable info.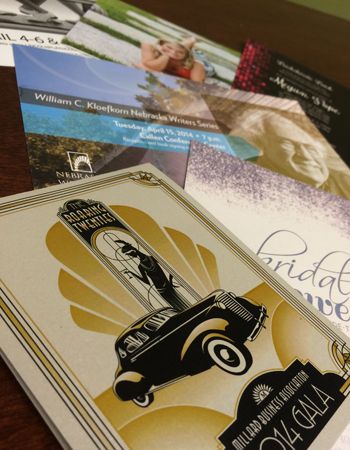 Ready to get started?
Get a Quote!